Metal Roofing & Metal Siding Panels
We offer a number of metal panel products to give you the flexibility to craft your future project with ease. Select which metal panel is right for you.

Metal Buildings that Stand the Test of Time
At Watson Metals, we recognize the unparalleled durability of metal buildings. We are ready to launch your metal building project with our skilled team of professionals who can assist you in selecting the right products to ensure your project reaches its utmost potential.


Serving Tennessee & Kentucky Since 1998
Watson Metals fabricates high-quality metal building panels, including roof, siding, and other accessories, suitable for diverse building applications, and provides customized building packages, trusses, steel siding, or metal roofing based on your specifications.
We are one of the rare metal building component manufacturers that sells directly to consumers and contractors, ensuring unparalleled quality, value, and service.
We offer a variety of metal panel profiles such as Tuff-Rib, R-Panel, and standing seam, suited to almost any application. We conveniently deliver orders and can provide a list of contractors familiar with our product lines to support your construction project.
Tracie Davis
June 23, 2023
We had a great experience working with Kenny and everyone at Watson Metal !!! We are happy with the finished product! Thank you!
Nice and helpful people
Derek Cookston
April 22, 2023
Very friendly staff and very punctual on their orders
Daniel Waggoner
March 28, 2023
I showed up they didn't have my metal ... they gave me upgraded metal ... and a gift card .. mistakes being corrected means alot to me so I'll Def be going to them they make it right by far ... I'm grateful and impressed
Juan Alberto Diaz Juan Diaz
February 19, 2023
Esta bien me gusta
Convenient Locations Throughout Tennessee & Kentucky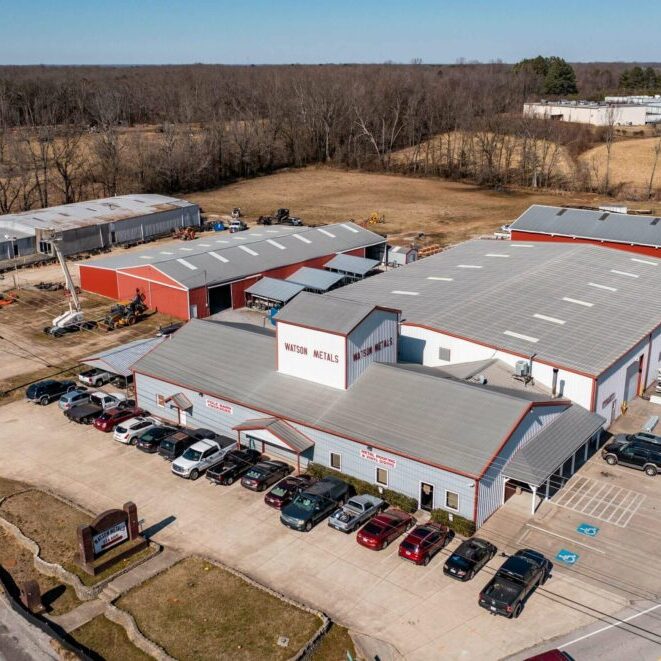 Office: 931-728-8185
FAX: 931-728-8611
Toll free: 888-METAL-81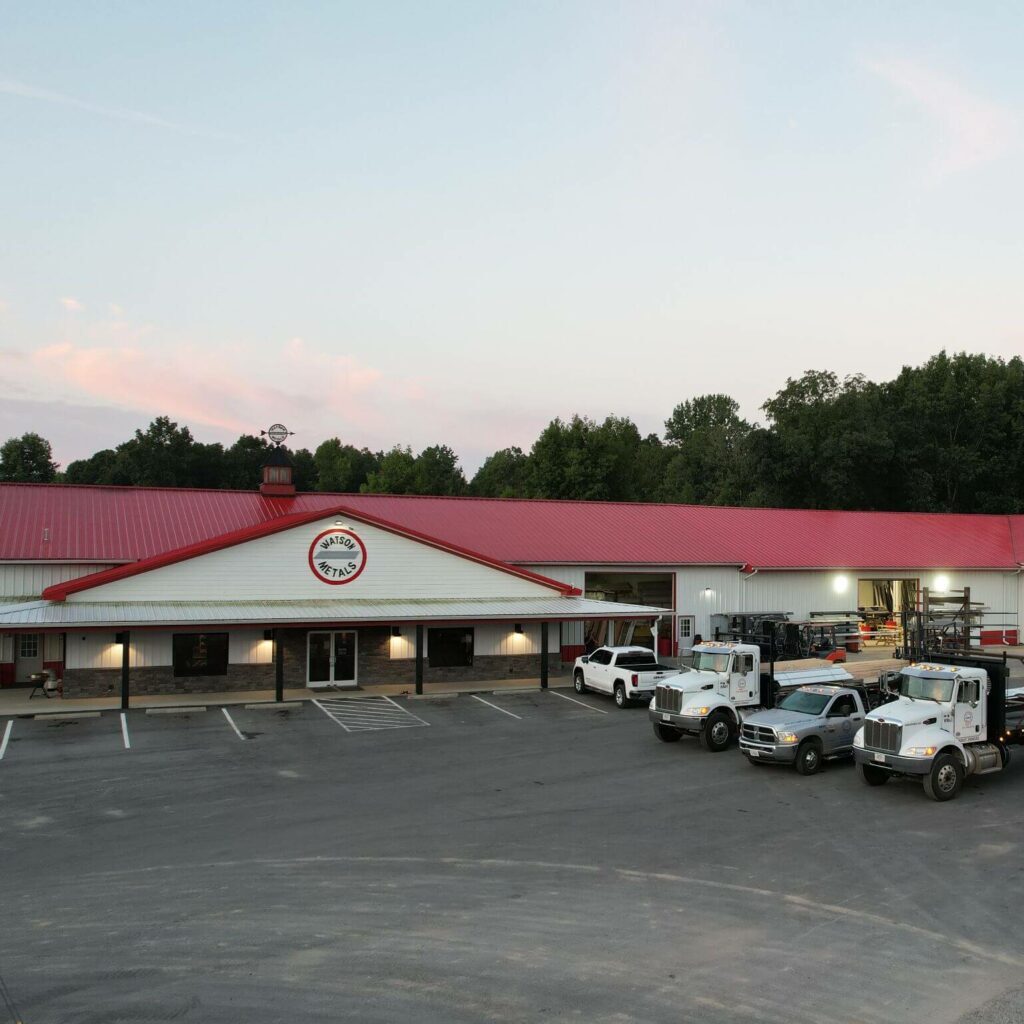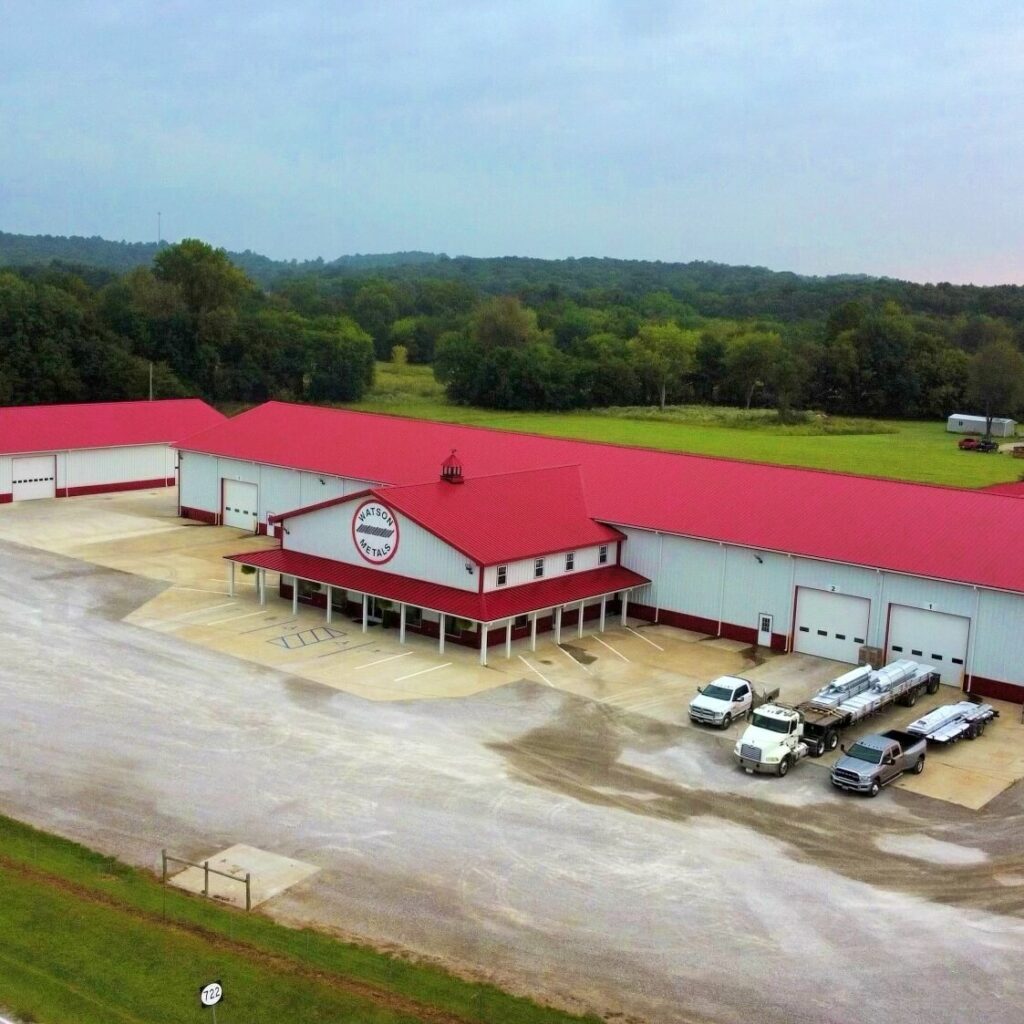 Manchester, TN - Truss Division