Comprehensive Building Materials and More

Watson Metals brings you more than just exceptional metal roofing and metal buildings. Our commitment to ensuring your projects run smoothly extends far beyond providing primary materials. We believe in the power of the little things - the details that may seem small, but can make a big difference in the success of your construction or renovation endeavor.
Whether you're a professional home builder or a dedicated DIY homeowner, we've got your needs covered. We have handpicked a diverse selection of additional products, catering to all aspects of your project. These aren't just add-ons, but essential items we believe you shouldn't have to scramble to find. It's all part of our commitment to being your one-stop-shop for home construction and renovation needs in Tennessee.
You can trust Watson Metals to bring you the comprehensive product lineup you need to see your vision become a reality.
Watson carries products for a variety of reputable brands
If you don't see what you're looking for, please contact us today to learn if we have your products in stock at one of our warehouses.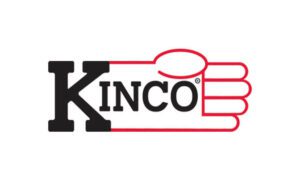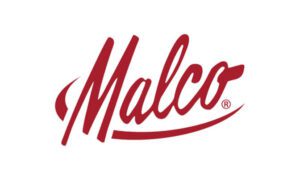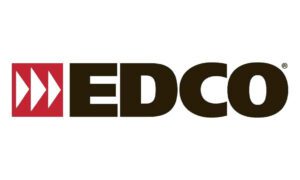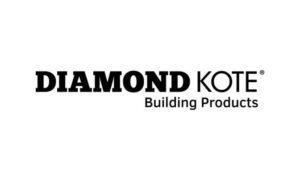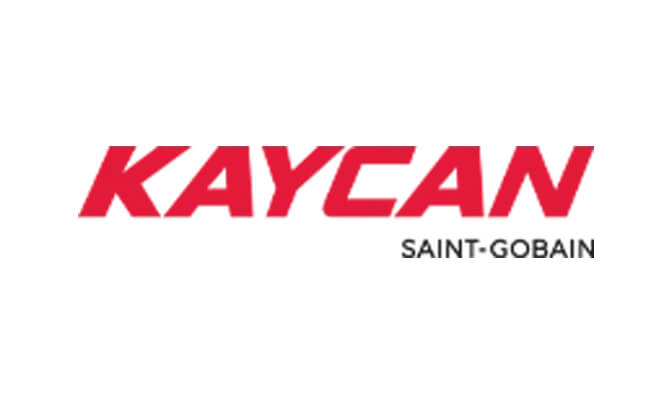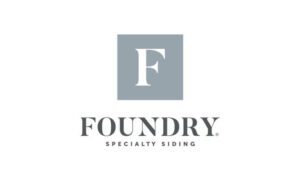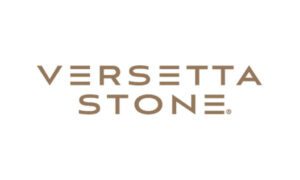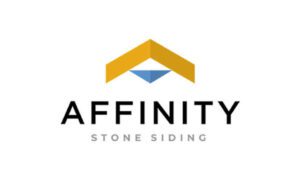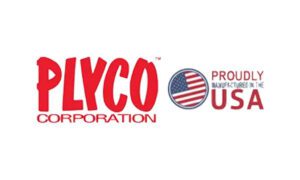 Also a wide variety of interior and exterior doors, along with Windows for your complete building package!