At Watson Metals, we understand the pivotal role that trusses play in the structural integrity and aesthetic appeal of a building. That's why our dedicated truss shop is committed to offering a comprehensive range of both wood and metal trusses and purlins tailored to meet the unique requirements of your project.
Based out of our second Manchester, Tennessee location, our state-of-the-art truss shop is equipped with the latest technology and a team of seasoned experts. Here, we pre-engineer each truss to ensure precision, durability, and compliance with industry standards. Our commitment to quality doesn't end at production; we also facilitate seamless delivery from any of our stores, ensuring your building materials reach you in pristine condition and on time.
For those in need of immediate truss solutions, we've got you covered. Our inventory boasts a ready stock of 40', 30', and 24' Wood Gable Trusses. So, whether you're in the initial stages of construction or in the midst of a project, simply swing by our facility, and our team will assist you in finding the perfect truss to suit your needs.
Choose Watson Metals for unparalleled craftsmanship, reliability, and a truss department that's genuinely invested in bringing your architectural visions to life.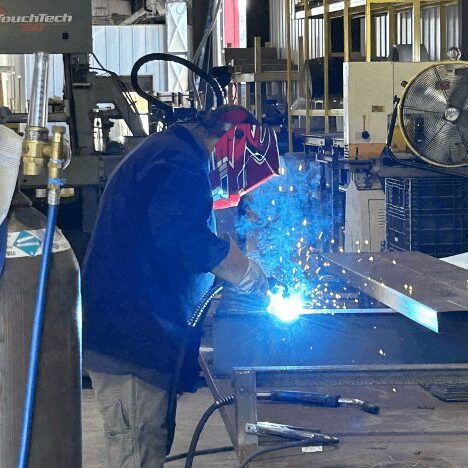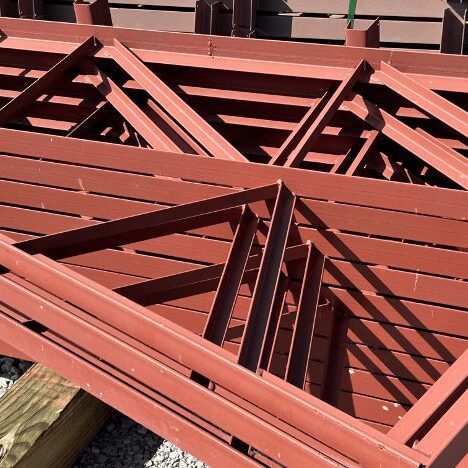 Metal Trusses: Modern Precision for Tomorrow's Buildings
In the realm of modern construction, metal trusses are rapidly gaining prominence for their sleek design and unmatched resilience. Watson Metals offers metal trusses that are both stronger and long lasting. Made from high-quality metals, these trusses are resistant to environmental factors like fire and rot, ensuring longevity and minimal maintenance. Our metal trusses provide a streamlined look while guaranteeing structural integrity.
| Advantages of Metal Trusses | Disadvantages of Metal Trusses |
| --- | --- |
| Stronger and more durable than wood trusses | More expensive than wood trusses |
| Resistant to fire, rot, and insect damage | Heavier and more difficult to install |
| | Not as energy-efficient as wood trusses |
| Less maintenance required | Transmits sound more easily |

Wood Trusses: Timeless Elegance Meets Structural Integrity
Wood trusses have long been revered for their natural beauty and unparalleled versatility. At Watson Metals, our wood trusses are crafted from premium-grade timber, ensuring both aesthetic appeal and robust strength. Perfect for residential and commercial structures alike, they seamlessly blend with traditional and contemporary architectural designs. Beyond their visual charm, our wood trusses are engineered for durability, offering a reliable foundation that stands the test of time.
Advantages of Wood Trusses

Disadvantages of Wood Trusses

More affordable than metal trusses

Not as strong or durable as metal trusses

Susceptible to fire, rot, and insect damage

More energy-efficient than metal trusses

Provides better sound insulation

Requires more maintenance

More aesthetically pleasing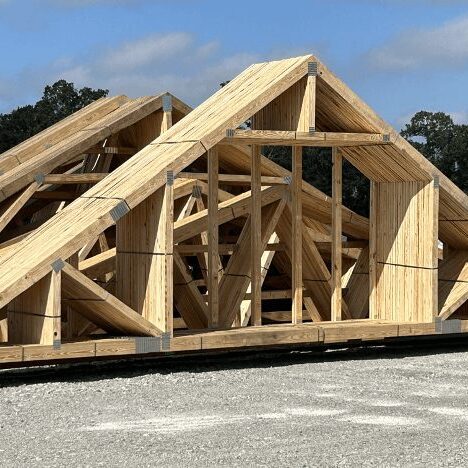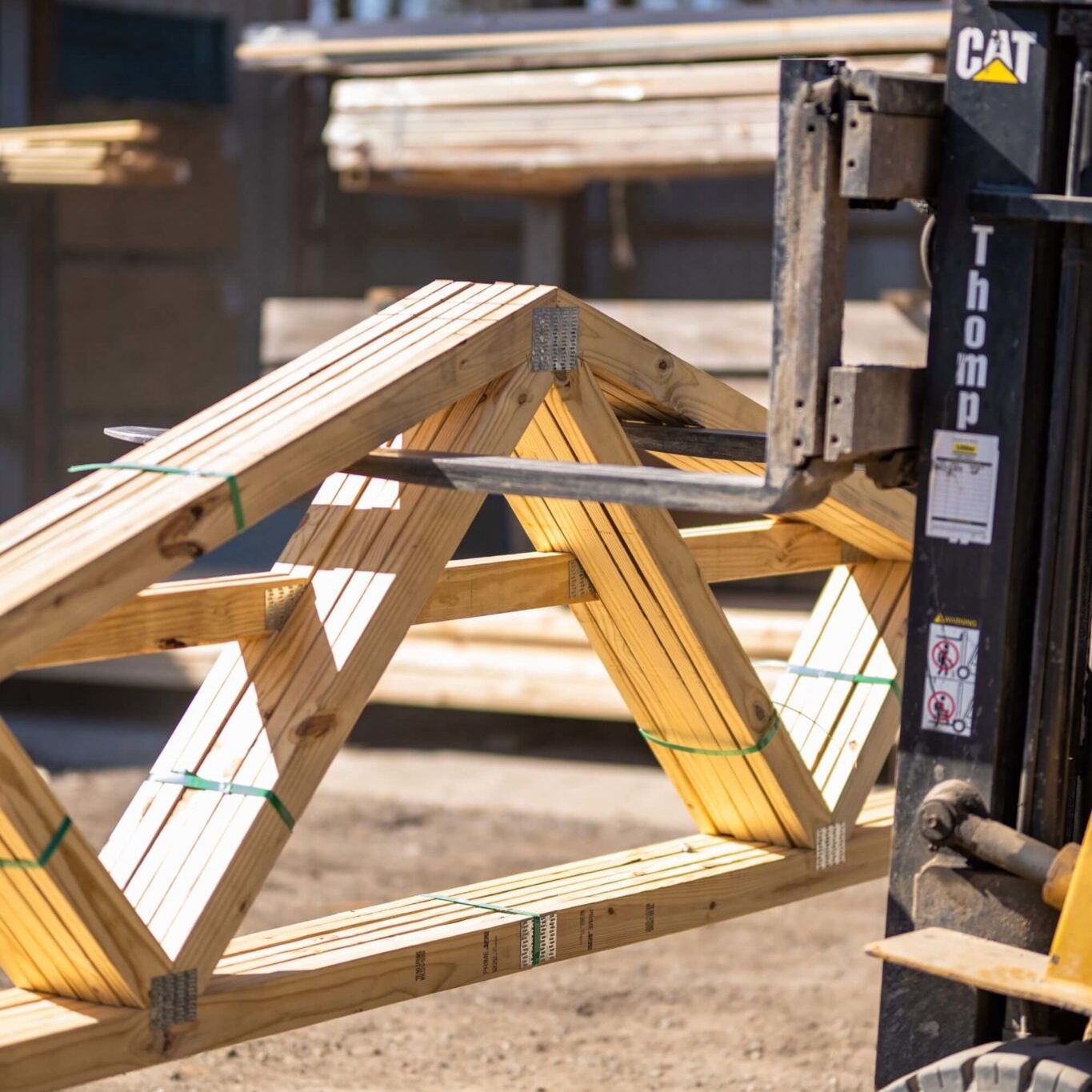 Which Type of Truss Is Better for You: Metal or Wood?
Metal trusses boast superior strength, enhanced durability, and heightened fire resistance compared to their wooden counterparts. They stand as the preferred choice for edifices requiring extensive spans or bearing hefty loads. However, it's worth noting that while they offer these advantages, metal trusses are more expensive and more difficult to install.
On the other hand, wood trusses are a cost-effective and energy-efficient alternative. They excel in providing commendable sound insulation. But it's essential to be aware that while they offer these benefits, wood trusses don't match the strength and longevity of metal ones and can be vulnerable to fire, decay, and pests.
Ultimately, the ideal truss for your endeavor hinges on your distinct requirements and financial plan. For projects demanding robust and long-lasting support, metal trusses shine. But if cost-efficiency and energy conservation are paramount, wooden trusses make a compelling case.