Express Your Style with Diverse Colors and Finishes

The aesthetics of your project matter just as much as its structural integrity. We understand that color and finish play a pivotal role in creating the visual impact you seek. They're not just aesthetic choices, but an expression of your style and the character of your building.
From our metal roofing to siding and beyond, our products aren't just defined by their strength and durability, but also their visual appeal. That's why we offer an extensive array of colors and finishes, curated to complement a broad spectrum of architectural styles and personal preferences.
At Watson Metals, we believe in giving you all the elements you need to create a truly standout project. Because your building isn't just about the metal we provide—it's about the vision you bring to life with it. Dive in and discover how our colors and finishes can transform your next project.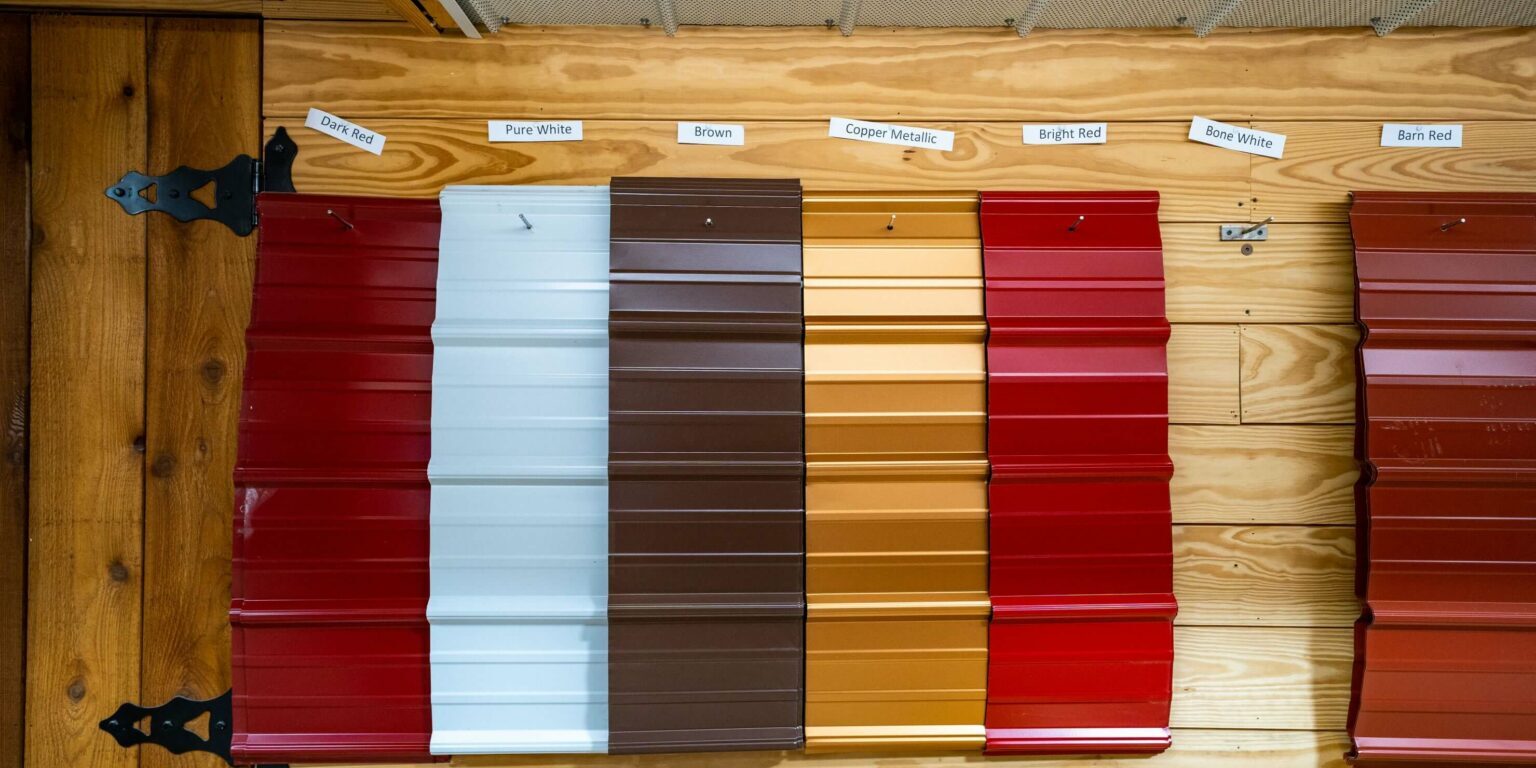 Due to differences in display monitors the colors on your screen may not accurately reflect the color of the actual product.
Crinkle Finish Colors (29ga)
* Denotes Commodity Color
(26) colors available in 26 Ga., Tuff Rib, Wave, and PBR Panel.
These colors also available in 29 Ga. Nailer Strip Standing Seam