Custom-Made Metal Trim and Flashing for Enhanced Durability

At Watson Metals, we pride ourselves on delivering high-quality metal solutions that exceed your expectations, and our custom metal trim and metal flashing offerings are no exceptions.
Our precision-engineered metal trim adds a polished finish to your metal buildings, a result of our advanced, digitally controlled hydraulic trim machine. With the capacity to create custom metal trim in 2' increments ranging from 10' to 16', we can accommodate an array of project requirements, be it residential or commercial.
But our expertise goes beyond just metal trim. We are also proficient in providing high-quality metal flashing, an essential element for any metal structure. Our metal flashing prevents water intrusion and safeguards the joints of your building, making it an essential piece in maintaining the durability and longevity of your structure.
Why Choose Trim & Flashing?
Metal trim and flashing are important pieces you'll find in a roof or on a metal building. Their main job? To stop water from getting inside. You'll often see these parts in action with metal roofing and siding.
Think of our metal roofing flashings as a two-in-one deal. On one hand, they keep your building nice and dry, blocking any water from getting inside and potentially causing damage. On the other hand, they put the finishing touches on your building, adding a polished look to the ends.
Not only do they seal your building from water penetration, thereby protecting its structural integrity, but they also bestow a refined, complete look to your building's extremities. With a spectrum of colors to choose from, you can craft a contrasting color scheme that enhances your building's aesthetic appeal.
In the world of metal buildings, trim and flashing contribute significantly to the overall look and resilience of your structure. They do more than just make your building look good. Through these components, we ensure your metal structure stands tall and remains visually pleasing for years to come.

Common Questions About Trims and Flashings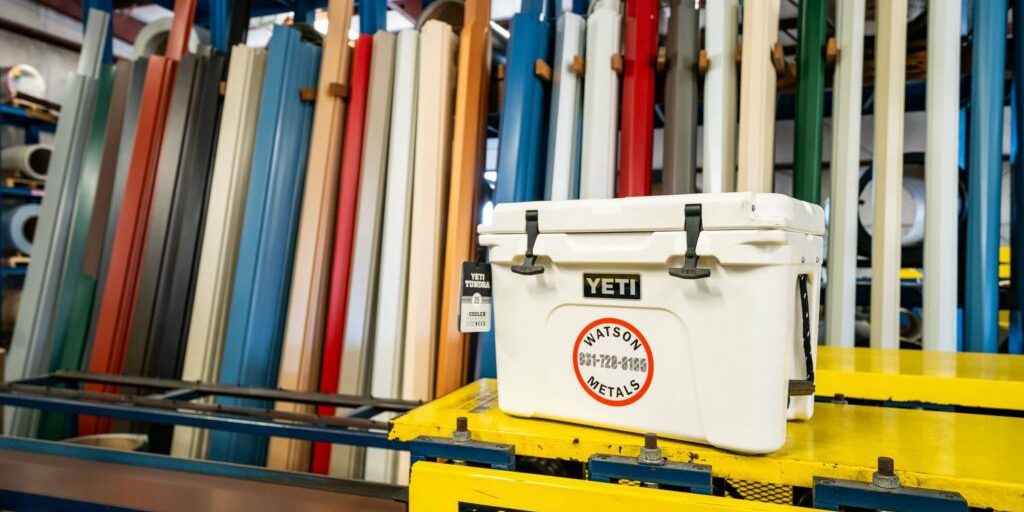 Metal trim and flashing are used to seal off the edges of your building to prevent water or wind from getting in. They also give a finished look to your metal building or roofing system.